INVITING YOU BEHIND
THE SCENES IN IRELAND 
AUTHENTIC & UNIQUE TRAVEL EXPERIENCES
Experience an Ireland that few ever do. Enjoy an unhurried visit and exclusive private access behind-the-scenes. Meet local experts and our hosts who share their passions for living history with you.
1. PRIVATE ACCESS
BEHIND THOSE HIGH STONE WALLS, WROUGHT IRON GATES AND CONCEALING WOODS
Experience privileged private access into unique residential homes and castles, of ancestral, historical and cultural significance where a warm welcome awaits you. Our venues are rarely open to the public and not marked on the map. During your vacation we offer unique opportunities to be invited inside.
2. INTIMATE & UNSCRIPTED
AMAZING STORIES, CONVIVIAL CONVERSATION AND IRISH HOSPITALITY
We co-create with you, bespoke, personalised and memorable experiences that go beyond tourist attractions. Meet local experts and people in their very special homes where you will experience family art collections, family libraries, hear about noted statesmen (and women!) where each story is shared with you by the current generation. Enjoy relaxed Irish hospitality where convivial conversations flow naturally and unhurried.
3. BY INVITATION
TAKE HOME A RARE AND EXCLUSIVE
EXPERIENCE OF IRELAND
Like you, our hosts value their privacy though love to share their history and legacies with appreciative guests.
As our exclusive offerings are private historic home visits and access to noted experts, it is always necessary for us to check availability of ours hosts for your particular dates.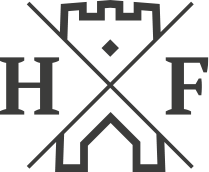 DISCOVER MORE
EXPLORE OUR UNIQUE TRAVEL EXPERIENCES

CALL US TODAY
International +353-62-76978

OUR JOURNAL
Receive inspiring Irish travel ideas 
and offers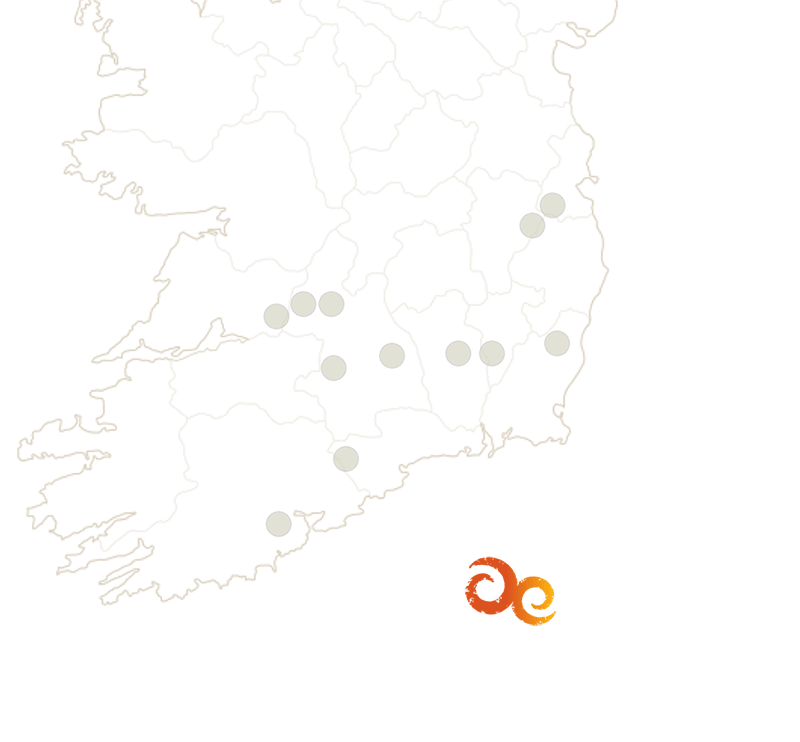 "A most exclusive way to experience Ireland – its people, places and cultural heritage. This castle came alive as our host regaled us with stories connecting the past and present through a host of colourful characters. Undoubtedly, a most memorable and unique way of experiencing Ireland's people and history."
Mark & Paulette Fontaine-Westhart, Boston