Hennessy & Furlong is a group of like-mined travel and heritage enthusiasts: writers, researchers, designers, photographers and videographers who design compelling and bespoke experiences to share with our guests.
Founded by Frank Kelly, who's curiosity and passion for living history one day demanded he knock on an imposing castle door encountered on a walk in the Irish countryside. The knock was answered , a conversation ensued and Hennessy & Furlong was born. The company was named after Frank's godparents to reflect their passion for heritage and hospitality.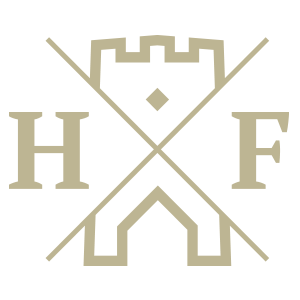 Hennessy & Furlong is named after our founding director's godparents: Mary Hennessy & Patrick Furlong. Both were renowned for their sense of hospitality, in particular Mary Hennessy who always made time for people. Patrick Furlong likewise had a warm welcome for every visitor; even more so, he had a great sense of history and heritage. Not taking life too seriously was important for him too, injecting humour into everyday. It is these values: hospitality, history, heritage and humour that underpin all that we do at Hennessy & Furlong.
THE HENNESSY & FURLONG PHILOSOPHY
To ensure things always stay special; at the heart of every Hennessy & Furlong experience is a philosophy, born of what delights us while seeking the authentic while travelling
1. PRIVATE ACCESS
Experience private access into unique residential homes, of ancestral, historical and cultural significance where a warm welcome awaits you. Our venues are not open to the public and not marked on the map. We offer unique opportunities to be invited inside.
2. INTIMATE & UNSCRIPTED
These are not tourist attractions. There are no tours. These are living homes where our hosts and guest get to know one another as amazing stories and convivial conversationsflow naturally and unhurried.
3. BY INVITATION ONLY
Our hosts value their privacy and we value the quality of our guest experience.
As our exclusive offerings are into private homes it is always neccessary for us to check availability of our hosts on particular dates by invitation.
Photography by Kees Van Seventer
MEET THE HENNESSY & FURLONG TEAM
FRANK KELLY
Frank has been in the travel business most of his life. When he was ten years old, his first solo trip was an adventure that brought him to the English midlands. Shakespeare country and the stately homes were part of that epic trip. Most of his professional career was spent in London which was the ideal basecamp for travel adventures in Europe, Africa and Asia. Returning to Ireland, he established Hennessy & Furlong (named after his godparents) to delight guests with invitations inside Ireland's private historic homes and castles.
URSULA FURLONG
Movies! Golden Globes! Oscars! Mention movies to Ursula and you have a friend for life. Her other passion is, of course, travel. While she worked in the health service for many years, it really was a decoy to fund her overseas reconnaissances. Well before we ever hear of Perestroika or Glasnost, Ursula was travelling behind the Iron Curtain peering over Lenin's body and counting the Faberge eggs in the Hermitage. Today, like us all, she enjoys researching the private venues and delights in sharing her finds with our guests.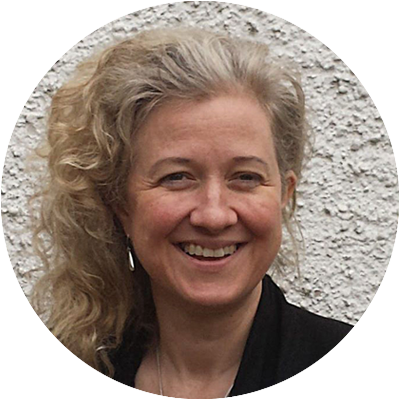 MAUREEN HENNESSY
As well as being our accountant and a passionate Irish rugby fan, Maureen is an avid traveller. Her adventures have included a volunteer trip to work in a children's refuge in Nicaragua. Her career as an accountant gave her the opportunity to work in Australia, Switzerland and the UK which were all basecamps for travel adventures. All her travel experiences enable Maureen to step into the shoes of our guests knowing the types of experiences that leave them with special memories to cherish and share with family and friends.
KEES VAN SEVENTER
Kees was originally one of our guests. He so enjoyed the experiences of being invited inside, coupled with his passion for photography, that he joined our creative team. Before Hennessy & Furlong, his first career was with Philips Semiconductors in Eindhoven. These days, Kees and his wife Angela divide their time between The Netherlands and Ireland. While in Ireland, he is busy behind the lens capturing the spirit of our experiences to share with our guests. Many of the images you see here are as captured by Kees; the stunning homes, warm welcomes and stimulating stories.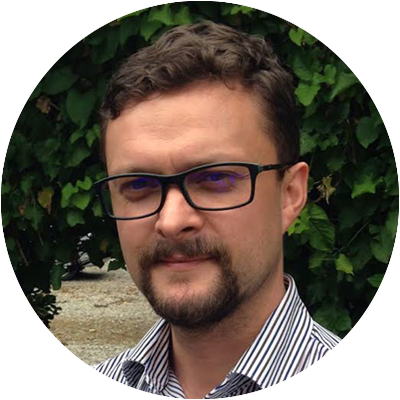 JASON COOKE
Jason is our creative director and passionate about design:  it's in his genes coming from a family of creatives. Indeed, his father is a master engraver at Waterford Crystal. Travel is also very much part of Jason's lifestyle where destinations inspire his creativity. Not surprisingly, favourite destinations are design hotspots: Sweden for its fascinating design culture, Italy for the perfect mix of design and culture, though it is Japan that really impresses him with what he describes as the 'purity of design'.

CALL US TODAY
International +353-62-76978

OUR JOURNAL
Receive inspiring Irish travel ideas and offers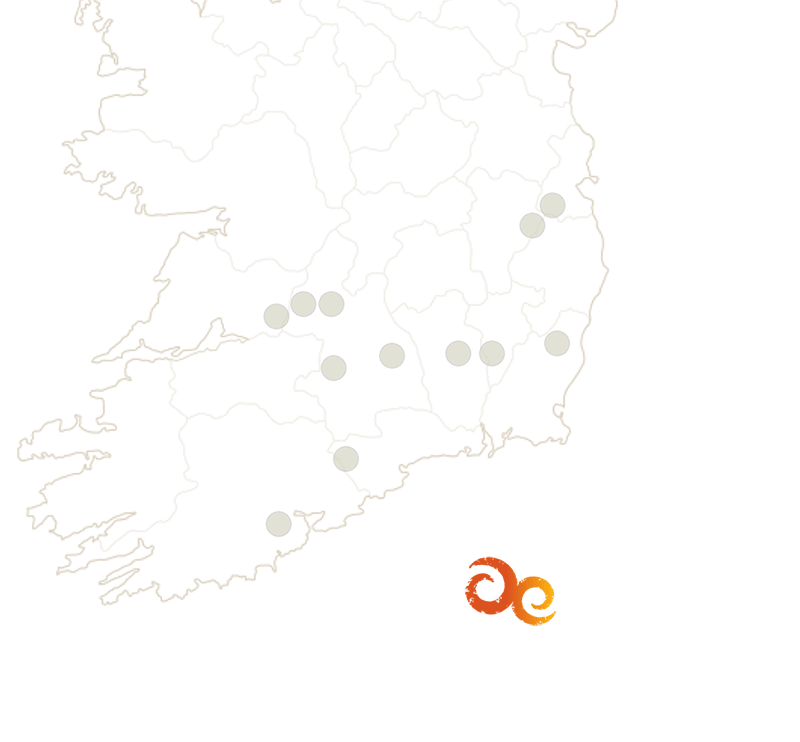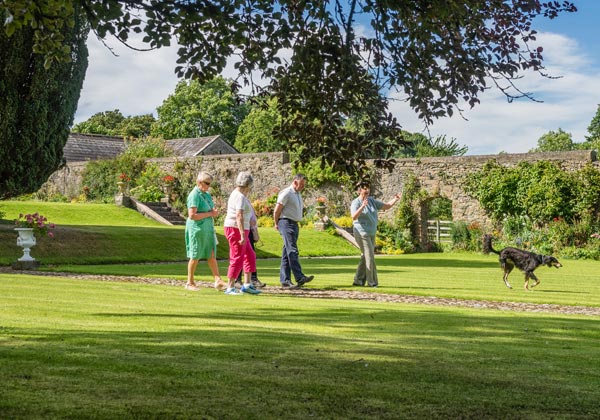 Photography by Kees Van Seventer